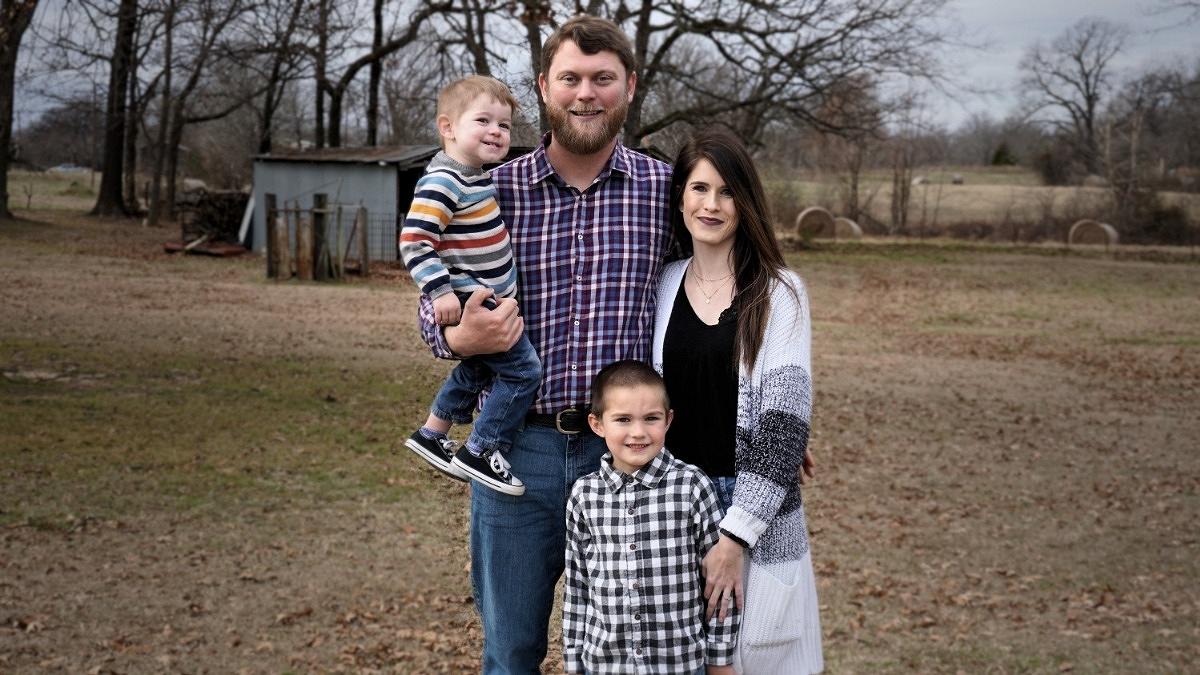 Hey There! I'm Jessica! I am a coffee lover, book reader, camera addicted, Mother of two boys. When I'm not getting to know my sweet clients, you can find me spending time with my family, reading a good book, or antique shopping. I have always had a passion for the arts, museums, architecture, all of it. It wasn't until I realized that everywhere I went I wondered what it would look like in a photograph, that I knew Photography was something I wanted to pursue. I love being creative and am always up for trying something new! If you have a session style that you've been interested in giving a go, message me! No idea is to big, small, or messy for me! I can't wait to get to know all of you and capture something amazing!
How it all started:
My parents always supported my interest in photography. They purchased my first DSLR for me in 2010. Of course I had many small digital cameras before that as well as the old faithful disposables. You could always count on me to be the one with a camera in hand! I loved getting to practice on my friends and family. I spent a lot of time taking online courses and watching webinars to hone my craft. And I still do! It wasn't until I had my second son that I was able to devote my full attention to building my photography business. I have then since been able to book more sessions and meet more amazing people. I look forward to making new connections and continuing to grow my business here in McAlester as well as surrounding areas.

Follow JM Photo Co. on Facebook > Instagram for 10% off your print order!