Yay! Beautiful warm weather is officially here! The great thing about booking your session in Spring or Summer is the endless possibilities for being creative. You can do everything from the classic ( but totally gorgeous) family photos near blooming trees, to a session in the rain and splashing through puddles. One of my son's favorite sessions was after a heavy rain, we went out and he splashed and played while I captured his genuine laugh and smile.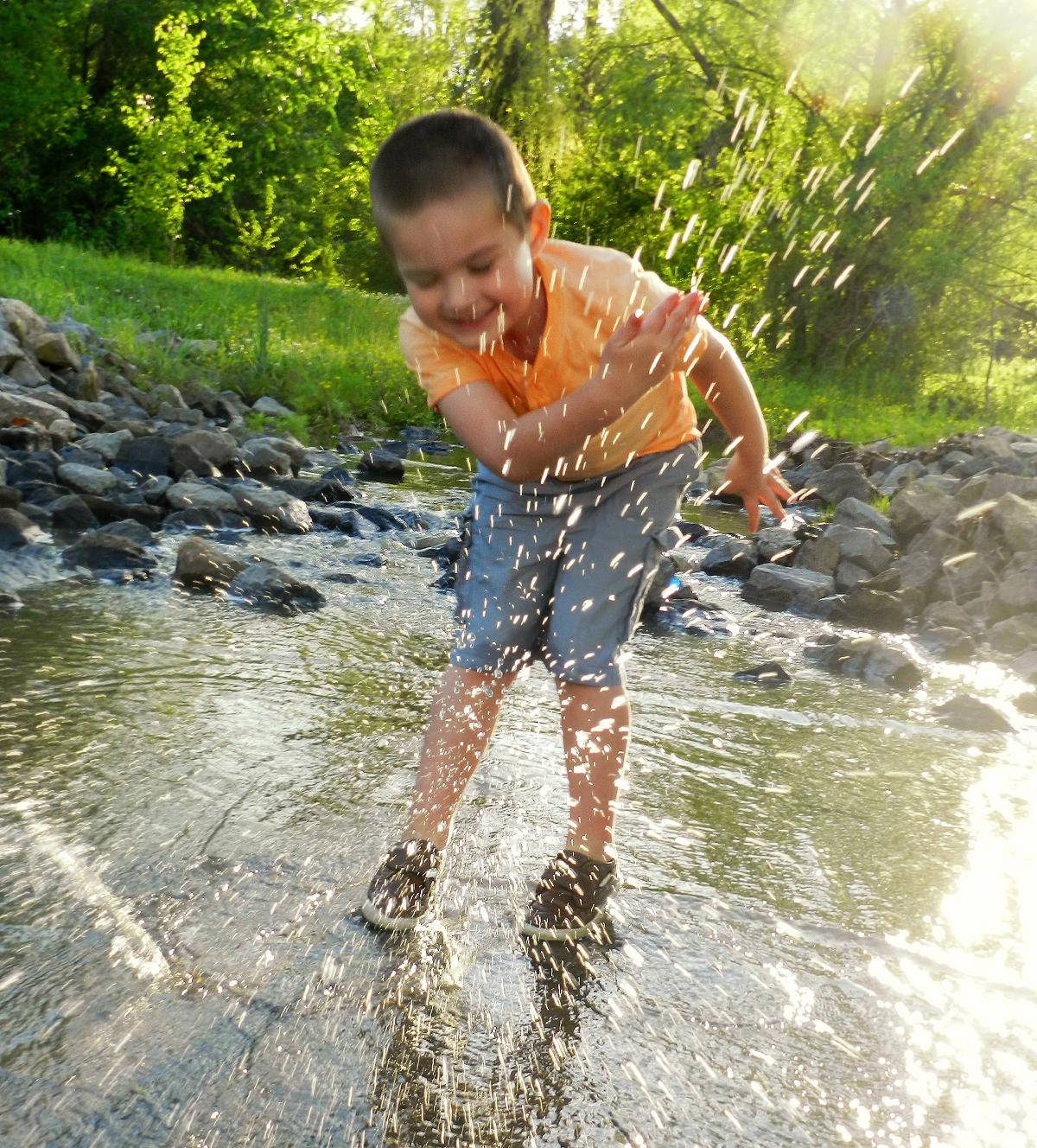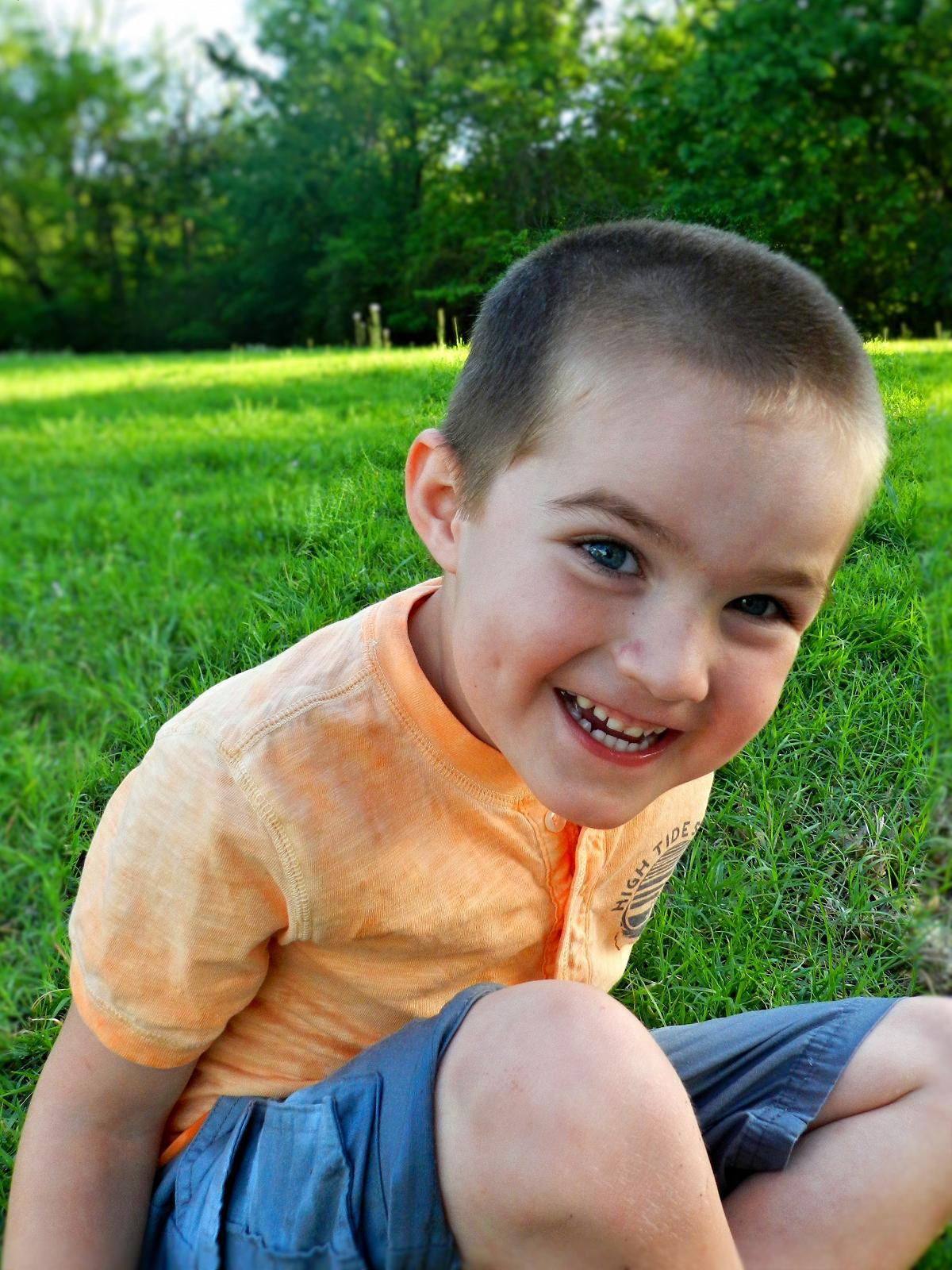 This is prime time for upcoming Seniors to get those fun, care-free, summer sessions booked. When the weather is warm we can utilize more of those hidden gems we come upon in outdoor shoots, gorgeous creeks, rivers, and lakes. We get to fill our session time with things like sparklers, bubbles, and other summer time fun as well!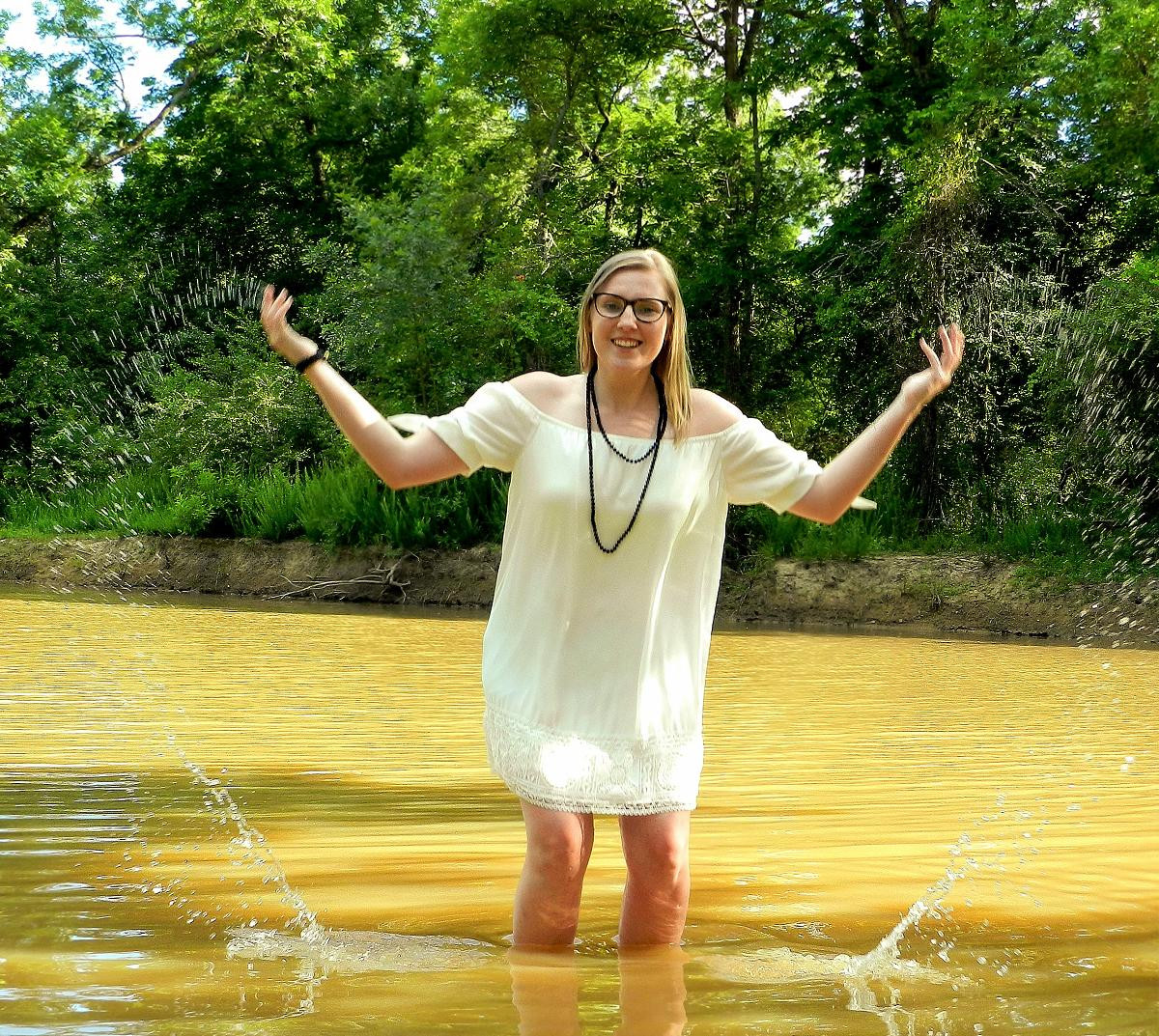 As if you need another perk to warmer weather, I'll add a special one for the kiddos! A couple of tricks to get sweet photos of your littles are to do things they find fun and don't have the "pressure" of a formal shoot. A few of my favorites are lemonade stands, making sundaes, picking flowers for mom, a fishing trip from the bank, and of course bubbles! Little ones always love getting messy or playing in the water. Let them have fun and book something that suits their interests!
Lets talk and plan your customized session this Spring or Summer! I can't wait to see all of the creative, fun things we come up with this year!